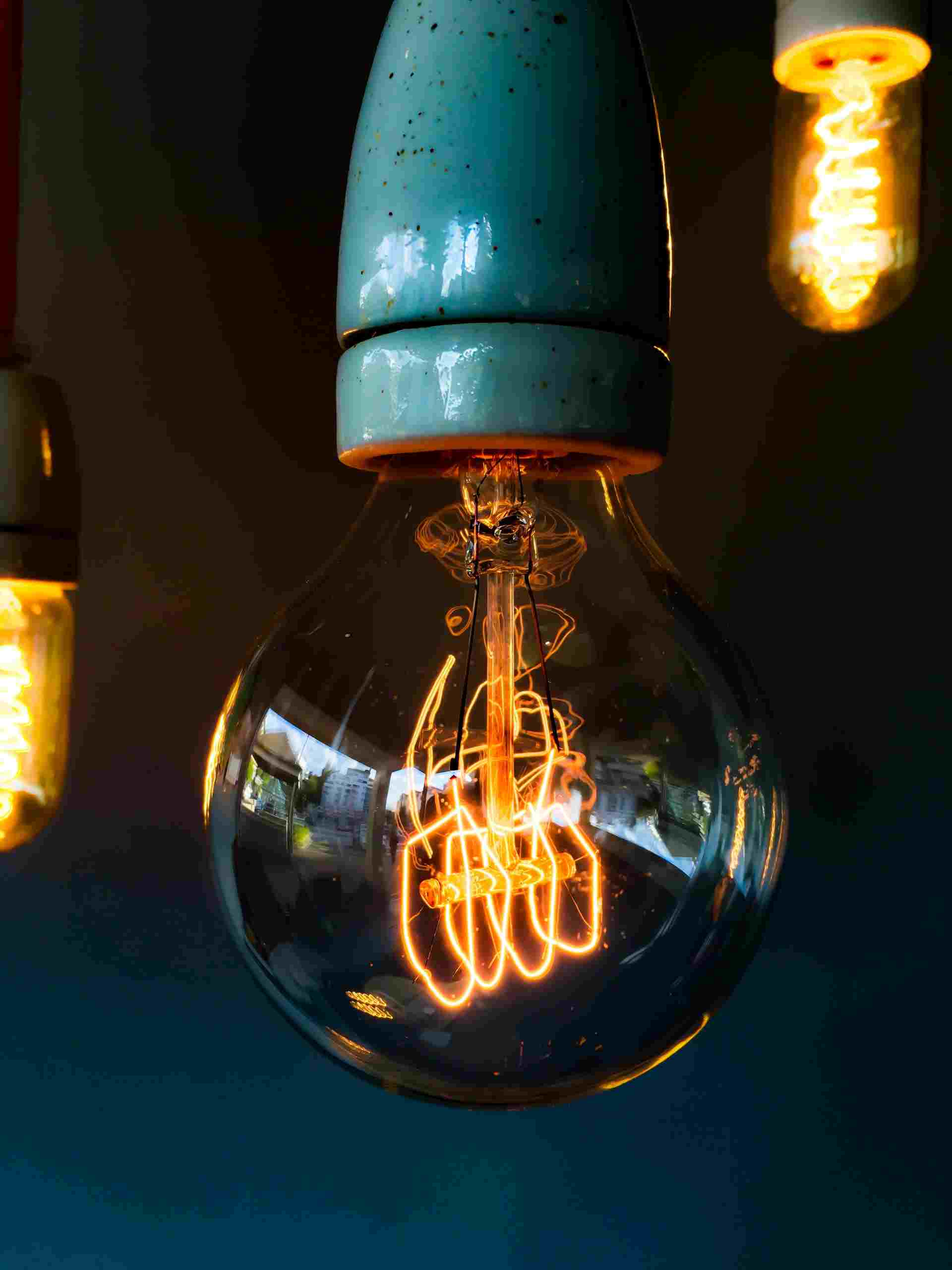 Synchubs is an Engineering and Infrastructure Servicing company, formed in 2018 to deliver quality and Innovative Energy, Telecom, Security, Surveillance, and Environment services to the African Market.
Focusing on the energy and telecommunication management niche, in which Synchubs carved its reputation, the company grew substantially expanding operations to over 21 countries in West, East, Central, and Southern Africa.
As a pan-African company with operations in DR Congo, Nigeria, Niger, Cameroon, Guinea, Gambia, Mali, Ghana, Ivory Coast, Madagascar, Rwanda, Burkina Faso, Malawi, Kenya, Angola, Mauritius, South Africa, Senegal, France, and the USA, Synchubs is well-positioned to provide services, solutions and technical supports across the African continent.
From System Acquisition, Planning and Design, Construction, Operation and Maintenance, Assurance and Optimization, Rigging and Installation, Commissioning and Integration, Synchubs project manages rollout across the Telecoms, Oil and Gas, Power and Environment sectors of the African economy.
Headquartered in Delaware USA, our mission is; through balanced costing and enhanced business optimization, provide support to local engineering firms, enabling innovative technology integrations.
Synchub's people are key to the success of the business; the company ensures that its employees possess the necessary knowledge and skills, and receive continuous training to offer the best expertise in the industry.
Client That We Have Worked With.
We have worked with these top-notch clients to provide awesome result.
Let's work together on your next project. 🎈
Get in touch – Synchubs your right engineering and infrastructure service partner!